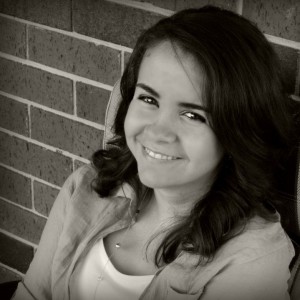 I'm the type of girl that loves anything that falls into the cute and cozy categories. I'm in love with photography and over all artsy, and I've been like that my whole life and I wouldn't change it for the world! Just like any other teen I love spending time with my family and friends.
I sound pretty normal right? Well I was, but in the blink of an eye my world turned upside down. For three years now I have lived with a chronic disease. I haven't eaten a bite in two years and suffer from daily pain due to the fact that I have DTP.
DTP is a short and sweet name for a cruel disease. It stands for Digestive Tract Paralysis and has made many a person a victim of constant pain, emotional and physical. When I first got diagnosed I thought my life was over… I never thought I'd be able to be happy again!
Even though I have been through all this I want to keep having hope and keep trying to make a difference in the lives of people around me. If there is one thing I've learned through fighting this battle is that the less I think about myself and my problems, and the more I start thinking about things to do for others, it somehow manages to fill my heart with more love and happiness than I ever thought it could hold…
So now the next chapter in my lifes story is that I am starting a blog! I have to warn you though that it will be full of random but beautiful things… Hopefully it will be able to inspire some of you to also start looking for the magic in everyday life!