If you would like to share your personal story with GP/CIP or any other gastrointestinal disease, please E-mail me and I will post it for you here. Also check out the VIDEOS that were made to promote DTP awareness by sharing experiences!
*Click the pictures or names to learn more about their personal stories with their digestive disorders and for links to their own blogs*


Brittany
One of the most inspirational people I have had the pleasure to know. She has been through so much in so little time and she does it all with a smile on her face. While septic and stuck in the hospital, she was more concerned about getting her handmade sock monkeys to other sick kids than she was about herself. She always puts others first. I am so excited that she finally made it out of the hospital after 4 months in the hospital. I love this girl!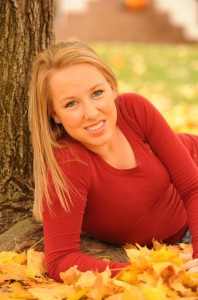 Samantha
She has been through it all. Samantha had a gastric neurostimulator placed but it caused her a lot of problems and ended up having to have it surgically removed. She feeds through a jejunostomy and is able to drain with a gastric tube. Samantha made a trip up to Washington to specifically seek out care for her conditions. However, she was not progressing as she liked and her parents brought her back home where she is more comfortable and once again, tolerating tube feedings. I'm glad to see her happier in her family's home =)

Megan
Megan is 21 and studying to be a nurse. I admire those like her who study and achieve in academics despite being sick all the time. Megan suffers from gastroparesis combined with visceral hyperalgesia. She says she is supposed to be on liquids only, but like everyone, we give into temptation and eat something we shouldn't. In her case, anything solid!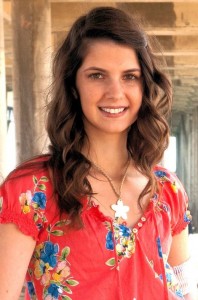 Kimberlin
Kimberlin is a strong girl. She is battling mitochondrial disease. Mito has affected her gastrointestinal tract causing intestinal pseudo obstruction. Sadly, her CIP progressed to complete intestinal failure. Like me, she receives her nutrition via a central line in the form of TPN. Her central line is different from my own; she has a Broviac line. While she also visits the hospital regularly for fevers, pain and dehydration, she does so with a wonderful spirit. She loves to work and play with the other younger children in the hospital and has become great friends with many.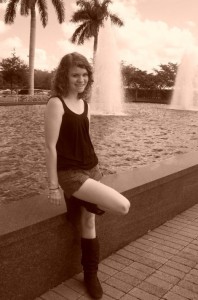 Megan
Megan is awesome. She helped start the Facebook group: Gutsy Teen Lounge. She recognizes how difficult it is for teens to have these digestive disorders. Teens are stressed enough with school and friends; add on to it the burden of a digestive disease and it can become very overwhelming. These diseases are not well understood or even recognized. Without the group Megan helped create, many teenagers and young 20 year olds would feel very alone. The group has brought all of us together and even though we have not met, I consider many of them to be my best friends!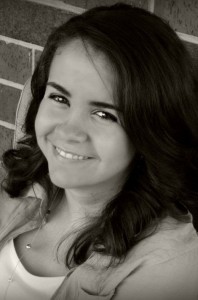 Olivia
I don't know Olivia very well but after reading her story and seeing her comments on the Facebook boards, I notice that Olivia is very optimistic. She won't let her disease define who she is. She is learning to live with the disease, not for the disease. Everything in the world is beautiful and she is enjoying simply being a part of it. She continues to inspire everyone who meets her, whether it be online or in her hometown of Kiama, New South Wales!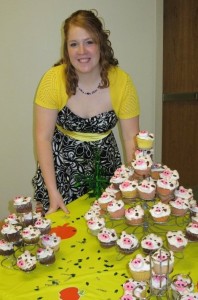 Amber
Amber is full of energy. No hospital stay will keep her from enjoying herself. She surrounds herself with friends and family. She has a gastro-jejunal feeding tube as well as a central line. She makes it all look so easy even though I know it is not easy. From reading her blog, seeing her posts and pictures, she has a great energy and sense of humor. Both excellent qualities to have when faced with some rather nasty diseases.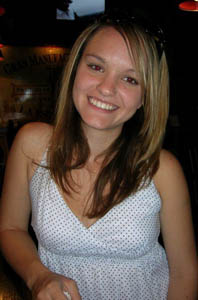 Libby
Libby is a strong fighter. She endured years of suffering the symptoms of progressing gastroparesis before she found a doctor that could help her. Her and I share that doctor. We are both patients of Dr. David Patterson and share a love and a sense of thankfulness for having him in our medical lives. However, it doesn't just take a good doctor to combat gastroparesis. You need medical insurance that cooperates with the doctor's plan. Libby had to fight again for another 6 months before she would receive approval from her insurance that would let her have a gastric neurostimulator placed. Now that she has the stimulator combined with prokinetic and anti-nausea medication, she is able to live a better life.